Ritchie Acquires SmartEquip, Makes Parts Play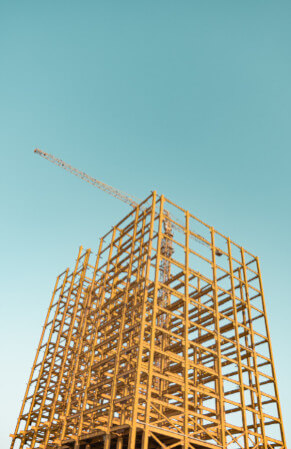 Ritchie Bros. Auctioneers is acquiring SmartEquip for $175 million, a deal that will give Ritchie "asset-specific full-lifecycle parts and service support" to dealers, OEM partners and buyers, says Ritchie CEO Ann Fandozzi. 
The acquisition, says Fandozzi, "furthers our goal of providing the best experience for our customers as we continue our transition from a traditional auctioneer to a marketplace for insights, services and transaction solutions for commercial assets."
A multi-manufacturer platform, SmartEquip provides real-time service and diagnostic support that is customized via serial number to each asset on a customer's fleet. It also enables online parts buying from OEMs and dealers. In the announcement Ritchie says SmartEquip supports about $1 billion in annual transaction volume with more than 600 OEM brands, on behalf of fleet locations in North America, Europe and Asia Pacific. 
For the foreseeable future, SmartEquip will continue to operate as a standalone business headquartered in Norwalk, Connecticut. 
The move will "accelerate SmartEquip's ability to support its rapidly growing footprint across our joint global marketplaces," says Bryan Rich, SmartEquip executive chairman. The firm has 60 employees, who will transition to Ritchie.
Ritchie says this acquisition will accelerate parts and service sales on behalf of its dealers and OEM partners by "providing a seamless experience for users." It also will deepen its inventory management system connectivity, enabling solutions around inspections and ancillary services and enable optimization of search and advertising revenue streams, Ritchie says.
Did you miss our previous article…
https://www.neiloganconstruction.com/?p=294