Consume 45% Less Fuel With Komatsu's Gen 3 Series Wheel Loader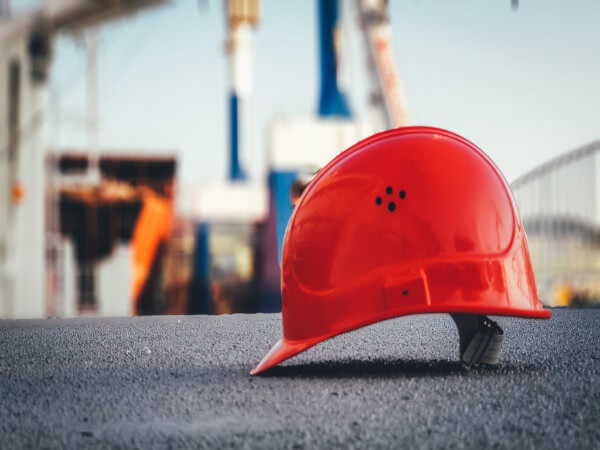 Debuting at MINExpo 2021, the Komatsu WE1850-3 loader is designed for main line production and shovel backup as well as cleanup and ramp building in mine and quarry sites while delivering double-digit improvements in fuel efficiency.
Komatsu large hybrid loaders have traditionally carried the LeTourneau and P&H names, but the company is rebranding all its hybrid wheel loaders in its ongoing process to integrate its legacy brands into One Komatsu. This rebranding transitions brands, such as the P&H L1150, P&H L1350, P&H L1850 and P&H L2350 loaders to Komatsu.
The regenerative SR Hybrid Drive System on the Komatsu WE series wheel loaders feeds power back into the electrical system by turning the electric motors into generators during braking or engine retarding. This allows for up to 45% less fuel consumption than comparably sized mechanical-drive wheel loaders, as well as reductions in carbon emissions per ton.
For faster cycle times without increasing fuel use, Generation 3 series wheel loaders also include a Kinetic Energy Storage System that works in concert with the SR Hybrid Drive to store captured horsepower and direct it to supplement peak power demand.
To improve productivity and allow operators to quickly adjust to conditions, the LINCS II network control system on the WE180-3 provides real-time feedback and vital statistics, such as bucket height and angle, individual bucket payload, and total tons moved. A trainer seat is now standard, and digital joysticks offer easy and responsive control, while the adjustable, heated/cooled seat keeps operators comfortable during long shifts.
Did you miss our previous article…
https://www.neiloganconstruction.com/?p=279