Construction Begins on Tennessee's Most Expensive Road Project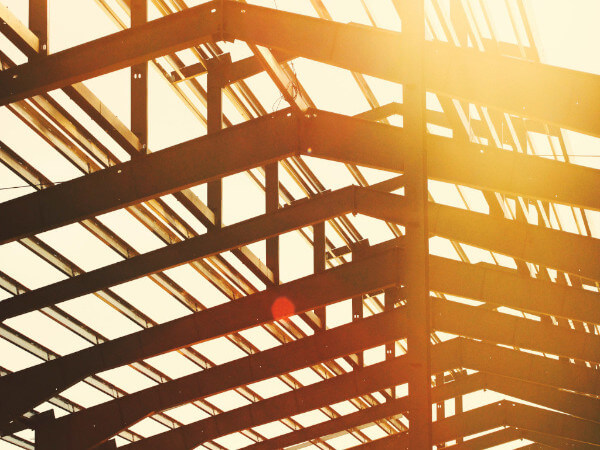 Work has begun on widening I-65 from Nashville to the Kentucky line, the highest-cost road project in the state's history.
The interstate will be widened from four to six lanes.
In all, nearly 26 miles of roadway will be widened to address safety and improve traffic flow. The roadway currently sees high traffic, especially at peak commuter times, leading to traffic jams and crashes, says the Tennessee Department of Transportation.
Shoulders of 12 feet wide will be added, as well as concrete median barrier wall in places.
The project includes two northbound truck-climbing lanes and an auxiliary lane in each direction between interchanges at Exits 96 and 97.
The project has been broken down into five phases. Jones Bros. of Tennessee has won the $160 million contract – the largest award in TDOT history – for the 9.68-mile section from State Route 25 to near SR 109 in Davidson County, which is set to begin.
Along with widening, that section requires the replacement of 10 bridges, replacing an overpass and building 17 retaining walls. The northbound weigh station will be converted to tractor trailer parking. And Intelligent Transportation Systems will be added throughout the corridor.
Work is expected to be completed in December 2025, with road closures mostly on nights and weekends. The contractor has incentives to finish early, as well as penalties for missing deadline, according to TDOT.
Other sections of the project are as follows:
From Rivergate Parkway to near SR 41 (US 31W)From near SR 41 (US 31W) to near SR 257 (Bethel Road)From SR 257 (Bethel Road) to SR 25 (Main Street)
A section between SR 109 and the Kentucky line has been completed.
Did you miss our previous article…
https://www.neiloganconstruction.com/?p=310