Cat Combines Autonomy and Electricity in New 794 AC Truck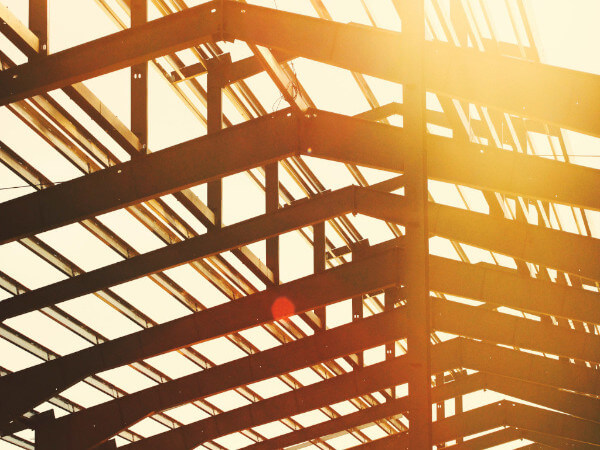 At MINExpo this year, Caterpillar debuted its 794 AC electric-drive mining truck with a new feature autonomy.
According to the company, previous iterations of 794 AC have proven the merits of electric drive capabilities. Originally introduced in 2016, there are now more than 150 of these electric drive trucks in operation around the globe. Cat says the electric drive trucks offer 8% better payload, faster speed on grade, and more productivity than competitive trucks, plus improved utilization rates with 90% availability.
The 794 AC is the first electric drive model to join the Command for autonomous fleet, which includes the Cat 789D, 793D, 793F and 797F models. Using Cat MineStar Command, this year's autonomous 794 AC offers a 30% bump in productivity compared with operator-driven models, Cat says.
Autonomous operation not only improves productivity, but by reducing the number of workers in the field, it also enhances safety, Cat maintains. MineStar Command also supports mining company sustainability goals by reducing infrastructure needs, truck fuel burn, machine downtime and wear parts replacement.
Equipped with Command for Hauling, the 794 AC enables driverless operation of the truck, interaction with other equipment and integration with customer mining processes and systems, all managed by MineStar. Command for Hauling is a factory integrated system of technology that ties together the software, systems, individual components and the engine of the 794 AC.
The first 28 autonomous 794 AC electric-drive mining trucks are being deployed in Chile as part of Teck Resources Limited's Quebrada Blanca Phase 2 copper mine. 
For mines wanting to further reduce energy consumption, Caterpillar offers the Cat Trolley Assist System for non-autonomous electric drive mining trucks including the 794 AC.
When connected to the trolley system, the truck's propulsion system becomes powered exclusively by electricity from the power grid. The trolley system reduces fuel burn by more than 90% while on trolley and lowers CO2 emissions by 20% to 60%. The trolley also boosts speed on grade 100% compared to diesel mode.
Did you miss our previous article…
https://www.neiloganconstruction.com/?p=283